Such opens Jill Alexander Essbaum's debut novel released earlier this year. And
what
a novel it is. Bearing clear traits of Essbaum's background in poetry,
Hausfrau
builds a captivating depiction of boredom in suburbia, a depiction that is later completely shattered.
Hausfrau
was love at first sight to me; I could barely put it down.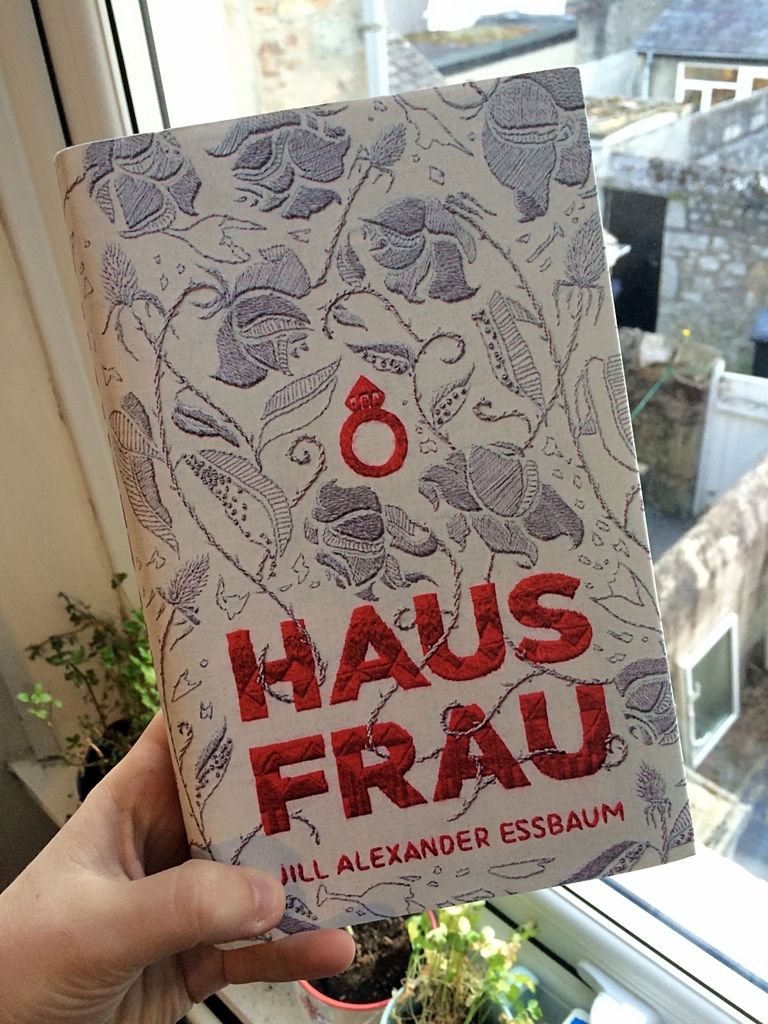 An American expat, Anna relocated to Switzerland with her Swiss husband so he could work there. Despite having lived there for more than nine years, she is yet to master the language - mostly due to a lack of motivation. She is strangely passive considering her ridiculously rich inner life, and resolves to assert her agency through short-lived sexual affairs. It is a novel that appears to grow and grow and grow until Anna is entirely caught up in her own web of lies and deceit. Very intriguing and engaging.
The poetic language complements Anna's suppressed hysteria in relation to her confined position as housewife and little else. The language and structure is overall extremely good and exciting. There is no doubt Essbaum has a way with words, I mean: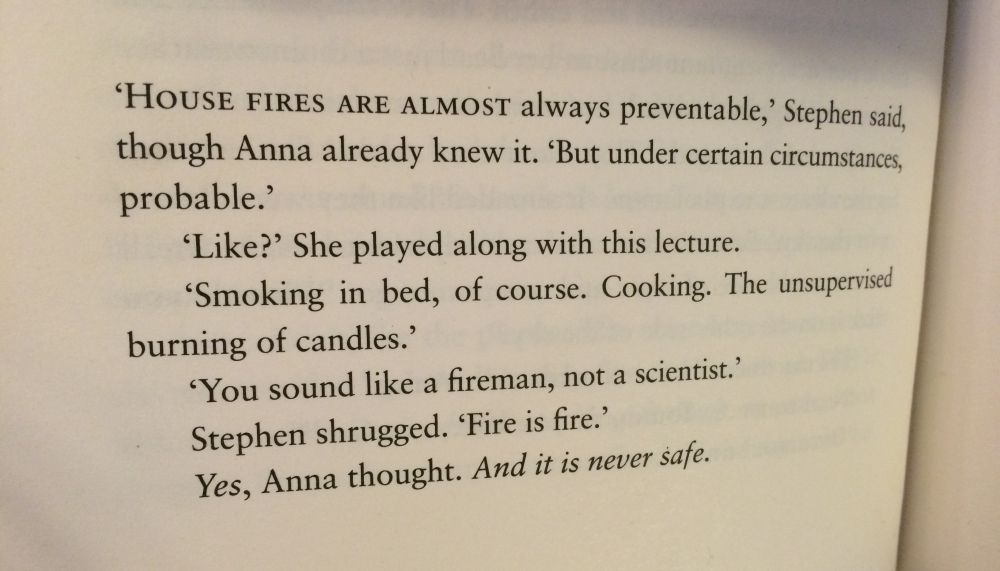 I would recommend this novel to virtually anyone, as the story has so many different aspects that there's more or less bound to be something fit for everyone. So far, this is the best book I have read this year! So if you for some reason are only reading one book this year, make it this one!
Rating: ★★★★★